The process of building a budget can help you to take a hard look at your priorities and to determine whether you're on track to reaching your financial goals and also to avoid going broke.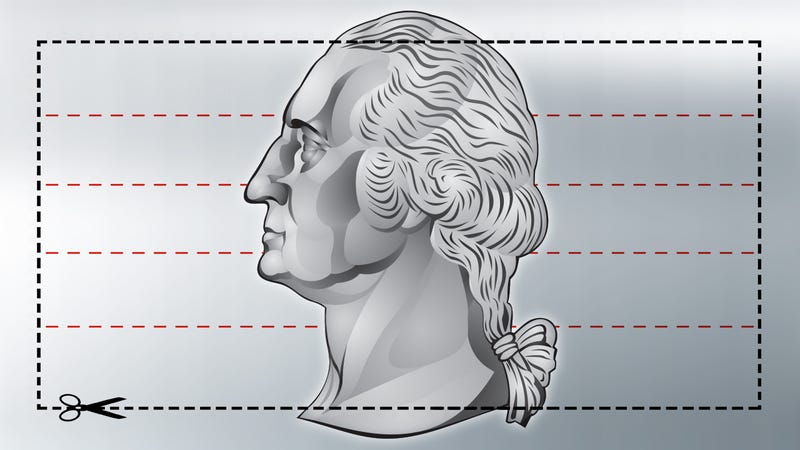 It takes commitment and time, but you can learn to manage your money even when there's not much of it. Follow these steps to set up a budget if you're broke.
We've discussed how to create a basic, real-world budget, but that advice often doesn't apply when you're struggling to make ends meet. The basic ideas are the same, but your breakdown of spending is probably going to look a bit different, and everyone's situation is going to be unique to them. So here's what you need to do to get back on track.
First: Assess Your Financial Situation
If you have more money going out than coming in, here's what your financial plan boils down to: spend less and/or earn more. To figure out how to do this, first take an assessment of your income and expenses. This will help you develop a reasonable and realistic budget.
Categorize Your Expenses
Break down your expenses over the past few months. Categorize and separate them into needs and wants. Separating will help you prioritize your finances. To get a clear idea of your needs and wants, consider creating a hierarchy of spending. Organize your debts, too.
Identify Your Problem Spending Areas
Take note of your spending habits. Are there any specific stores you frequent? Do you have a coffee habit that can be cut? Many times, there are "leaks" in a budget that can be plugged. The first step is figuring out where they are. Identify these categories, and keep them in mind once you start your budget.
Cut Back Your Spending
Find ways to reduce your expenses. The first place to start is the "wants" category.
It's important to allow yourself a little breathing room for fun in your budget. If you don't, you risk …
Read more: http://twocents.lifehacker.com/how-to-budget-when-you-re-broke-1561620381